Leader In Healthcare Recruitment
We excel in providing staffing
and recruitment solutions
Leader In Healthcare Recruitment
We excel in providing staffing
and recruitment solutions
Whether you're a candidate searching for a new opportunity or a client needing to fill a role,
Right4Recruitment
is committed to providing you the best choice.
Our healthcare recruitment and staffing solutions is not just about filling roles it is about building meaningful partnerships between organizations and skilled talent.
Our approach is highly personal. We believe in getting to know our candidates and our clients on a deeper level so that when the time comes to make a match, we create the perfect alignment of skill.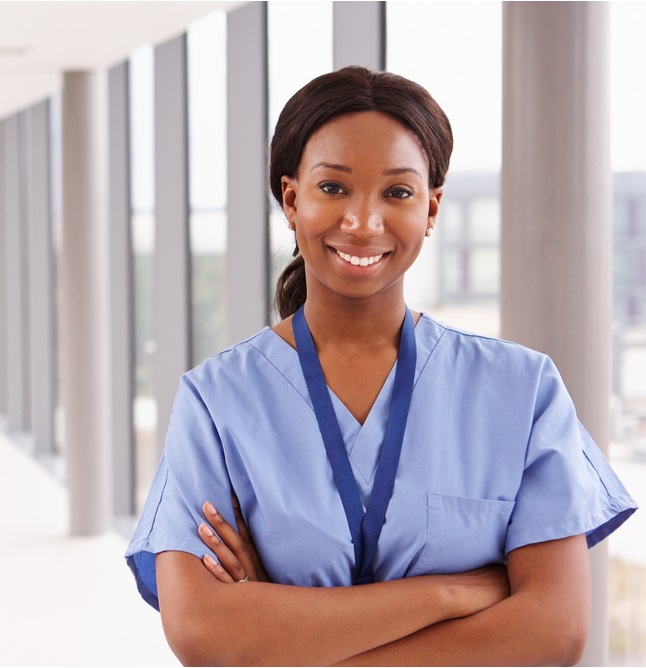 Our Healthcare Recruitment Services
Casual Staffing Solutions.
Casual Staffing
We understand that there are unforeseen circumstances and that's why we provide temporary staffing solutions. This service will alleviate many of the pressures you face when dealing with overworked employees...
Find Out More→
Temporary Staffing Solutions.
Temporary Staffing
We provide temporary to permanent staffing solutions. We have a number of pre-screened nurses and allied health staff members in our permanent staffing program network. How does it work? It's Simple... Find Out More→
Permanent Staffing Solutions.
Permanent Staffing
Just tell us what you need and we'll find the right candidate for you. Our friendly team of consultants will get to know you, your facility and corporate culture and will use this information during our meticulous recruitment process... Find Out More→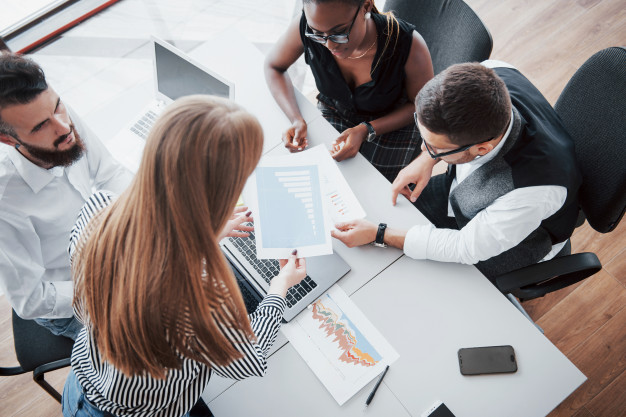 We Focus on Building Partnerships
Every client relationship we engage in is forged upon a foundation of trust and integrity; enabling a true partnership to be built which enables the clients and candidates we work with realise their goals.
We Provide Flexible Solutions That Work
There's no one-size-fits-all solution when it comes to recruitment, and we have gone to great lengths to create systems that are versatile enough to meet the specific requirements of every unique situation we come across.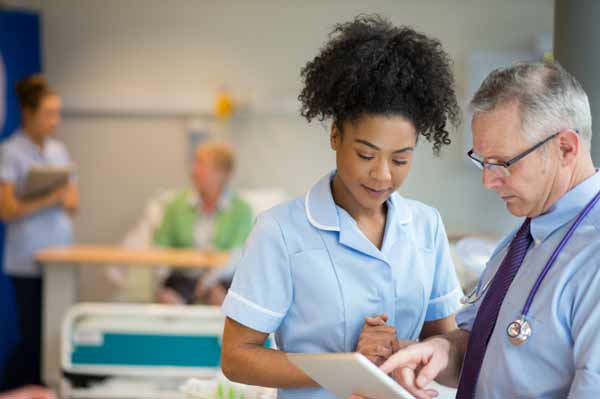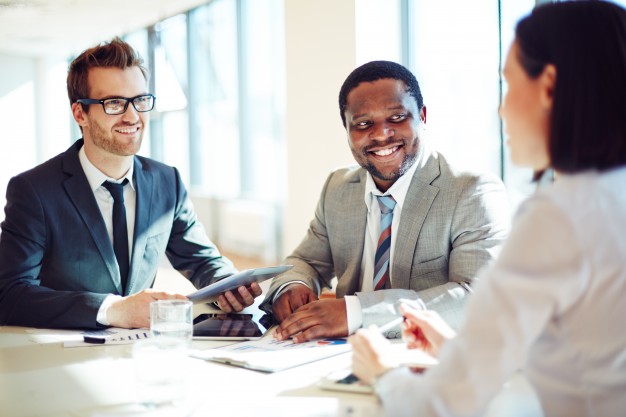 Right4Recruitment goes the extra mile
When we say we go the extra mile, we really do strive to exceed the expectations of everyone we work alongside. We provide a 24/7 service so if a worker leaves you in the lurch at the last minute, we will do everything possible to fill that void.
Dedicated Recruitment Team
The Right4Recruitment team is responsive, reliable and knowledgeable. Our team are always available to help meet your recruitment need. No matter what your needs are, we are committed to finding the best person for the role.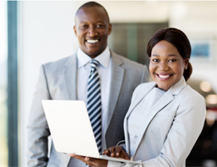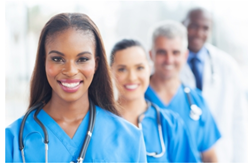 Dependable, Professional and Reliable Staff
At Right4Recruitment we believe in getting to know our candidates and our clients needs to enable us to develop a tailored approach match. Our open communication, honesty and respect for both our candidates and clients has enabled us to continuously improve our services as a staffing and healthcare recruitment provider.
Send us a message and we will get back to you within 24 hours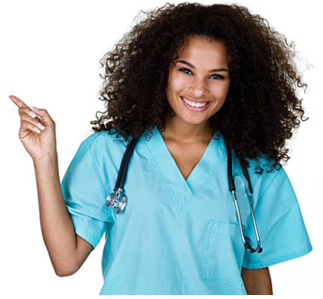 At Right4Recruitment we specialise in providing the best temporary and permanent staff to our clients in the health and social care sector.
Looking to Discuss Your Requirements?
© 2023 Copyright Right4Recruitment – All Rights Reserved