RIGHT 4 RECRUITMENT CANDIDATES
It takes a special kind of person to be a healthcare professional.
As a recruiter, we match you with temporary work
and contract-to-hire healthcare jobs.
If you are a nurse or a support worker looking for a change or simply looking for a few extra shifts, we are here for you.
We offer flexible and well-paid employment opportunities for Right 4 Recruitment Candidates: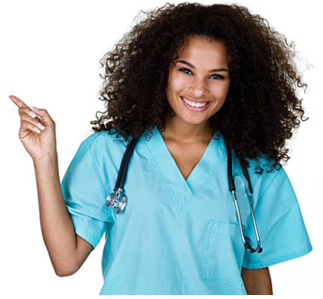 Benefits Of Working With Right4recruitment
Right 4 Recruitment Candidates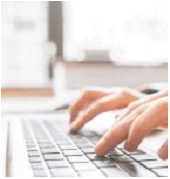 Apply for a Position
Browse open healthcare jobs and apply, or send us your resume to be considered for future openings.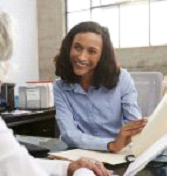 Share Skills & Goals
We will take a look at your skills, experience and career and talk about what you are looking for in your next job.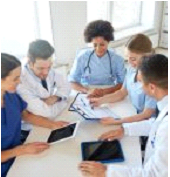 Train & Get Matched
Once you have had your interview and passed, we will match you to your ideal role. After you complete our compliance and credentialing process, you will be on your way to your first day.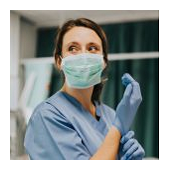 Start Your New Job
Congratulations! We will give you all the tools you need for a strong start, frequent check-ins and 24/7 support.
Start the Application Process Today!
At Right4Recruitment we specialise in providing the best temporary and permanent staff to our clients in the health and social care sector.
Looking to Discuss Your Requirements?
© 2023 Copyright Right4Recruitment – All Rights Reserved