We don't just fill jobs.
Right4Recruitment creates opportunities.
We work to find the right role for you.
With over a decade of experience in the healthcare industry, we place the highest value on providing a fulfilling service focused on care quality and client satisfaction. We invest in our selection process to recruit the very best health and social care staff available and why we are committed to the ongoing growth, training and development of every member of the Right4Recruitment team.
With Right4Recruitment you will deal with a dedicated consultant who is an expert in your field. We will take the time to understand your long-term career plans to ensure you find what you are looking for, considering your skills, experience and career goals.
We have built a strong bond with candidates who are kept up to date throughout the recruitment process. The trust developed with candidates is reflected in frequent referrals of colleagues and friends to our services
We understand that there are unforeseen circumstances and that is why we provide temporary staffing solutions.
We are always on stand by to help meet your recruitment need. Looking to Discuss Your Requirements? We are always available to support our clients or answer questions.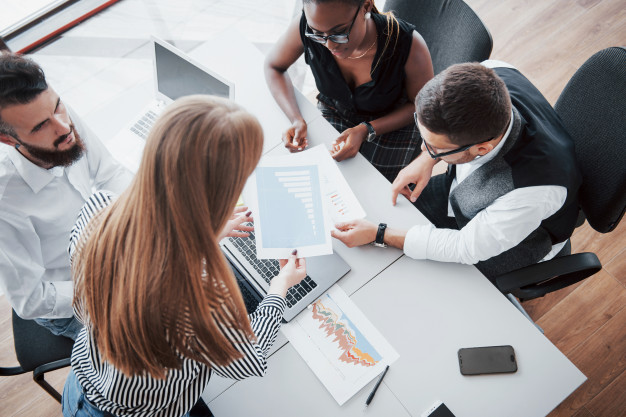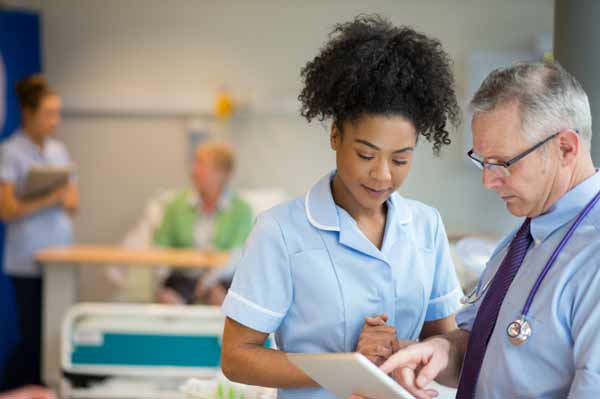 We provide temporary and permanent staffing solutions. We have pre-screened healthcare staff who are ready for placement on a temporary basis. How does it work? Simple. We agree on a probationary period and that's it, you don't have to do a thing Right4Recruitment will handle the staff member's payroll, provide feedback and training, and, if at the end of the probationary period everything is looking good, you have yourself a new permanent staff member. If it did not work, we provide an alternative candidate.
Just tell us what you need, and we work on finding the right candidate for you. Our friendly team of consultants will get to know you, your facility and corporate culture and will use this information during our meticulous recruitment process.
Right4Recruitment will screen, interview, test and negotiate with nurses and allied healthcare staff on your behalf.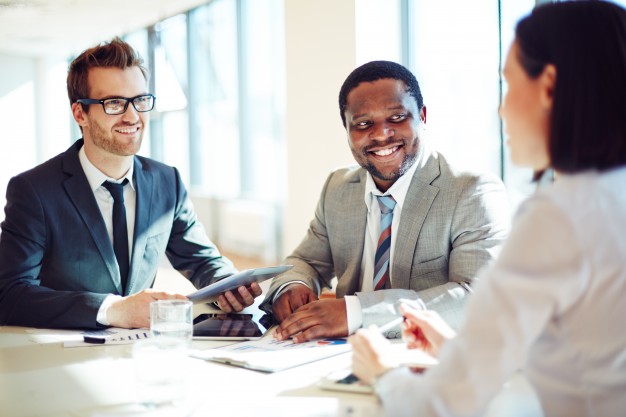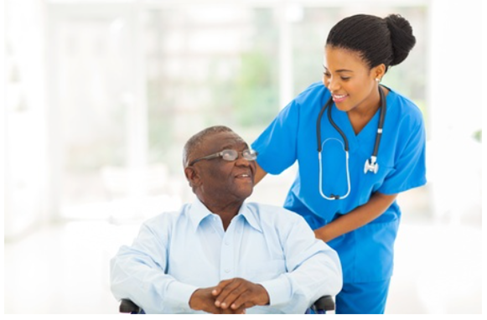 We provide healthcare personnel throughout the country which include the following:
We find you the right staff right away.
At Right4Recruitment we specialise in providing the best temporary and permanent staff to our clients in the health and social care sector.
Looking to Discuss Your Requirements?
© 2023 Copyright Right4Recruitment – All Rights Reserved