Contact Right4Recruitment
Send us a message and we will get back to you within 24 hours
We focus on customer satisfaction, partnership creation, investing in talent and building relationships, and to do this we need the right staff. Communication, building trust, listening and learning are essential skills in nurturing productive business relationships, and our team is at the heart of our strategy for growth.
If you would like to request a call back from one of our consultants or leave feedback about any aspect of our service please submit your details below: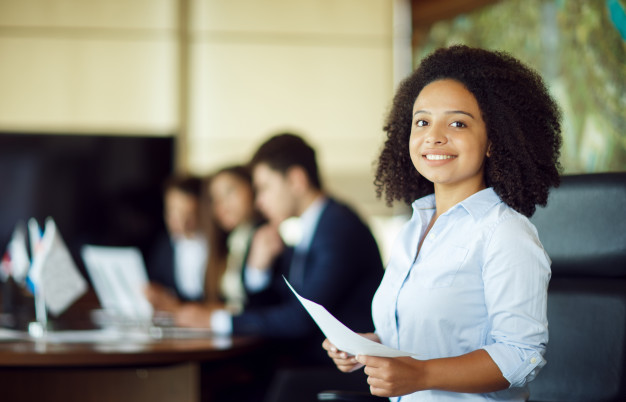 We find you the right staff right away.
At Right4Recruitment we specialise in providing the best temporary and permanent staff to our clients in the health and social care sector.
Looking to Discuss Your Requirements?
© 2023 Copyright Right4Recruitment – All Rights Reserved